We know how hard is to find a good place to live. And, the first problem is: Where is the best area to live in Barcelona? Here our recommendations: Ciutat Vella, Zona Universitaria & Gracia
Where to live in Barcelona as erasmus:
This area is very well connected with the Barcelona public transport system, whether you want to move by train, bus or through the city's bicing system. Without a doubt, these are the most affordable neighborhoods when it comes to finding a student apartment in the center of Barcelona.
 Moreover, in this zone you can find ESIC-UPF, Pompeu Fabra Campus de Mar and Barcelona Graduate School of Economics. Therefore, it's your place if your are studying in any of these schools.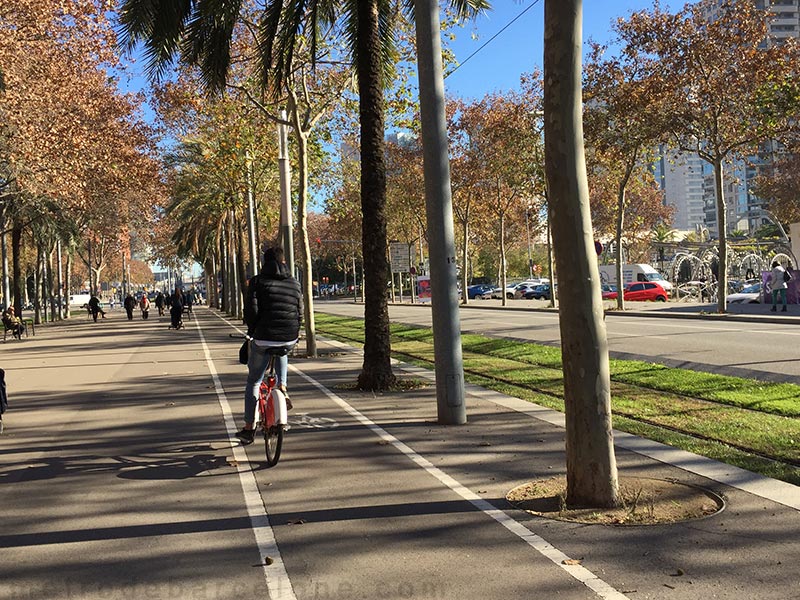 Zona Universitaria of Barcelona is where most of the universities and schools are located.  It is the ideal place to live if you prefer a quiet place, and, although it is a bit far from the city center, it is well served by the metro, tram and bus system.
In the Gracia neighborhood there are many options to find shared apartments at a good price. In addition, it is a neighborhood very frequented by young people, where cultural life abounds and where you will also find a good and wide range of leisure activities for your free time.
In this zone, you can find the Facultat de Ciències de la Salut Blanquerna-URL, IED Barcelona and ESN business institute.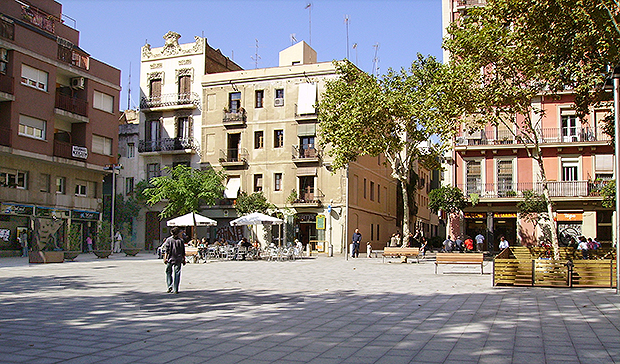 Our recommendation is to choose a place where you are going to be happy. There are many ways to arrive at the different faculties, just pick up a zone that will be nice for you. Do you prefer a quiet area or one with social life? That's the important point.
We hope this post has been useful and, as usual, we recommend you to buy a Menaki Box, to make your life easier when you arrive at Barcelona.
Have fun!
Menaki Team