To find a good place to live is essential for new students. But it is not an easy task, you have to keep in mind many variables, such as price, how far is from the university, shops that have around… That's why we bring you a guide with the best areas of Granada for students. Therefore, you can decide where to live in Granada.
Where to live in Granada as Erasmus student
Plaza de Toros-Doctores-San Lázaro neighborhood is perfect for students thanks to the amount of shared flats for rent it has. This area is well known for its tapas bars, as well as being located just ten minutes walk from the city center. It has numerous urban bus stops to travel anywhere in the city. It has all kinds of useful services like supermarkets, banks, shops, gyms, hospital … Thanks to the fact that it is in the city center there are many schools in this area (Nursing, Social work, Political Sciences and Sociology…)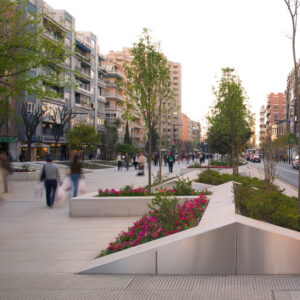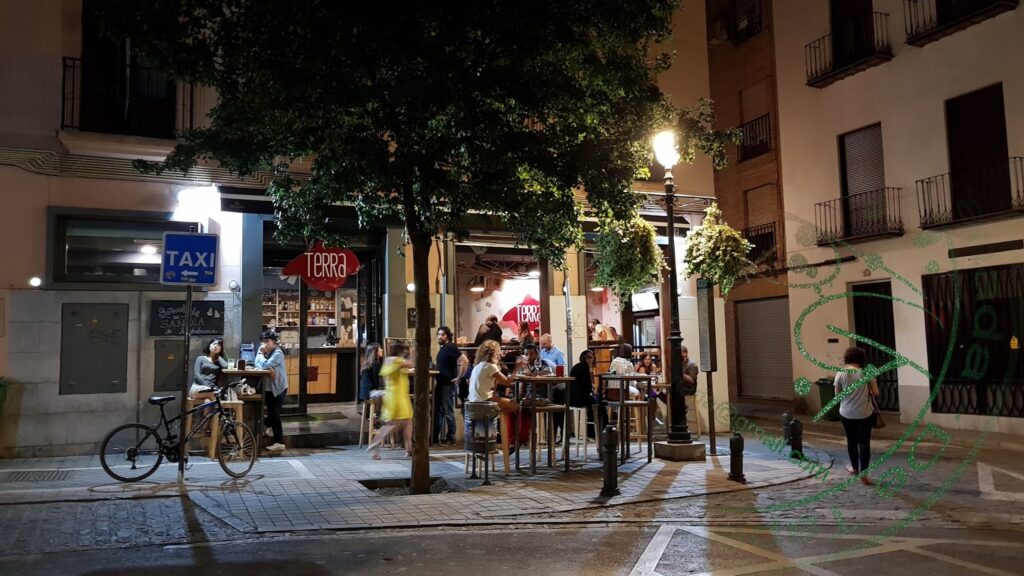 Realejo neighborhood is special thanks to its location next to the Alhambra. Also, despite being very close to the bustle of the city center, keeps its neighborhood essence, but with all the services you can imagine. Here, we find Architecture, Languages and Law schools.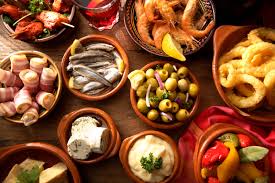 La Chana is another neighborhood perfect for students. It has a big amount of shared appartments and a very authentic «neighborhood life». In addition to all the services mentioned above, this neighborhood is also very famous for its tapas, has a library and different sports centers. Which are the schools in this zone? Computer and Telecommunication Engineering
Zaidín neighborhood has grown notably in recent years, creating large parks, tapas areas, new supermarkets, and two facilities that give it much more life every weekend: Palacio de Deportes and Estadio Nuevo Los Cármenes. In addition, there is a large shopping center and the new hospital of the Health Technology Park, around which they are building what will be the largest green lung in the capital. If you are going to the Medice or Health sciences school this is your neighborhood.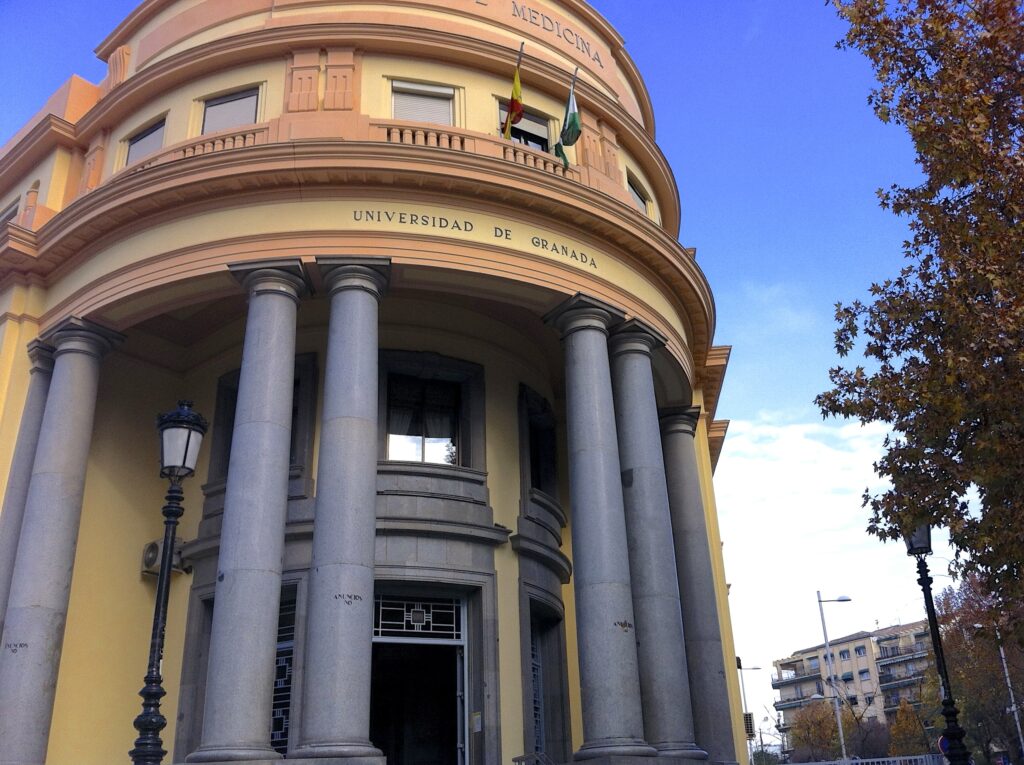 Camino de Ronda and its surroundings, is also a highly recommended area for students. The metro, which will be inaugurated very soon, will further connect this area with the rest of the city and with its metropolitan area. Moreover, this zone combines a wide avenue, with all kinds of services, with its famous Federico García Lorca park, the ideal space to walk, play sports and relax. Scienes, Languajes and Law schools are near this area (these school are in the middle of Camino de Ronda and Realejo.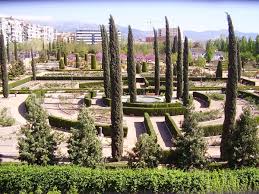 Here is a map to find each school of Universidad de Granada, but whatever is your faculty, all the areas will be near to them, due to Granada is a small city. We recommend you to choose one near the city center where you will have more fun.
We hope this post has been useful and, as usual, we recommend you to buy a Menaki Box, to make your life easier when you arrive at Granada.
Have fun!
Menaki Team