You've just arrived in Madrid to start your erasmus experience, what to visit first? Here we bring you a list of the must visits in Madrid as Erasmus student:
1. One of the most amazing things that Madrid has is the roofs. There are many of them around the capital, we recommend you Circulo de Bellas artes. It is one of the most beautiful and you will give a % off for being and student.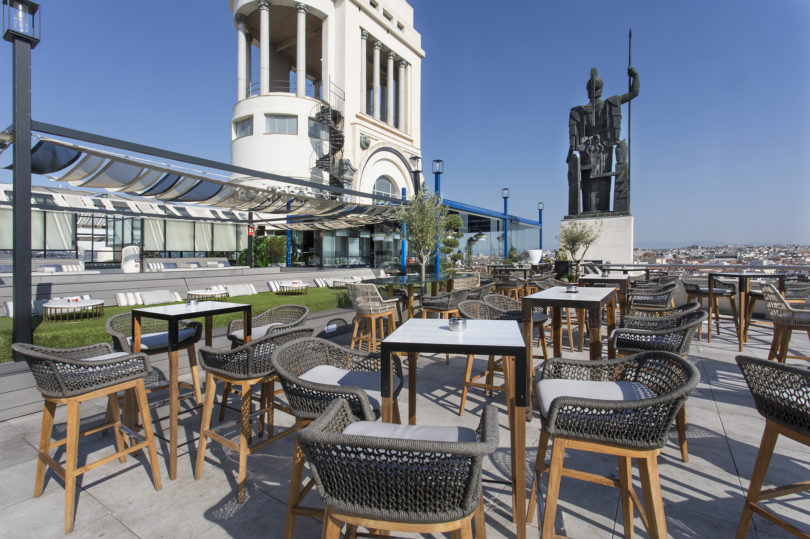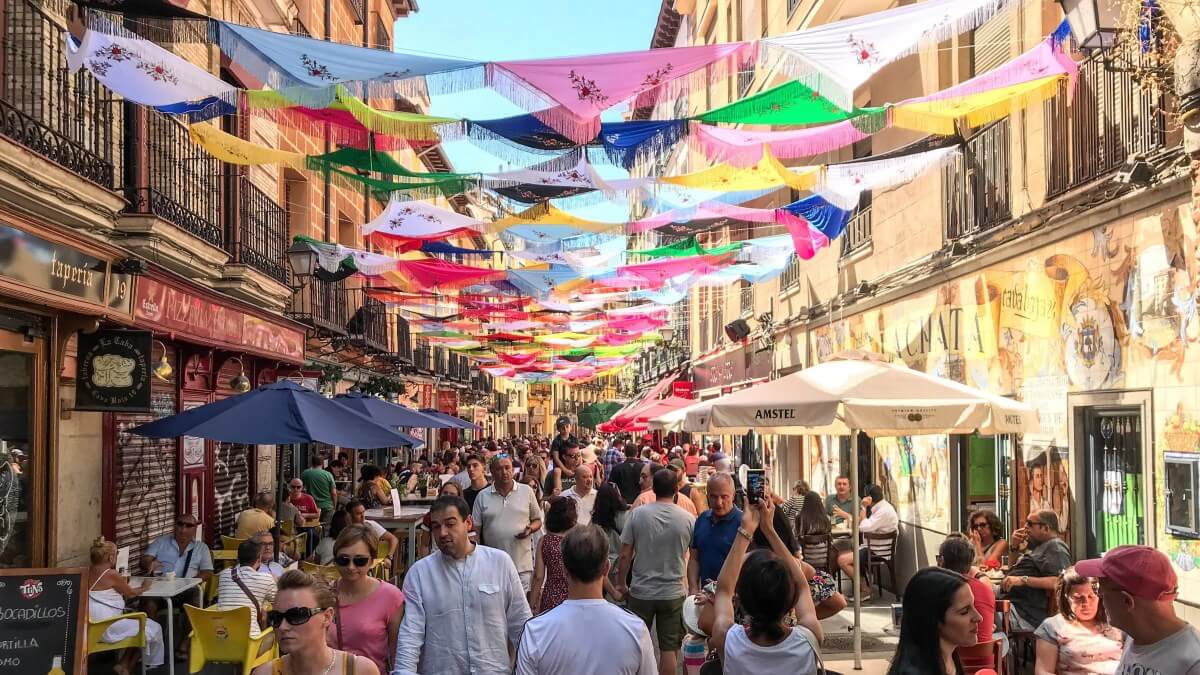 2. If you want to chill out and having some tapas, you need to go to La Latina. This neighborhood is perfect thanks to its cheap bars, which offer free tapas when you order a drink, and its streets, that are quite charming.
3. It may be rare to recommend to visit a train station, but Atocha is a must in Madrid. Inside it, you can find its very own indoor rainforest, home to dozens of turtles.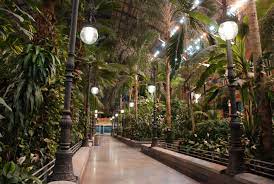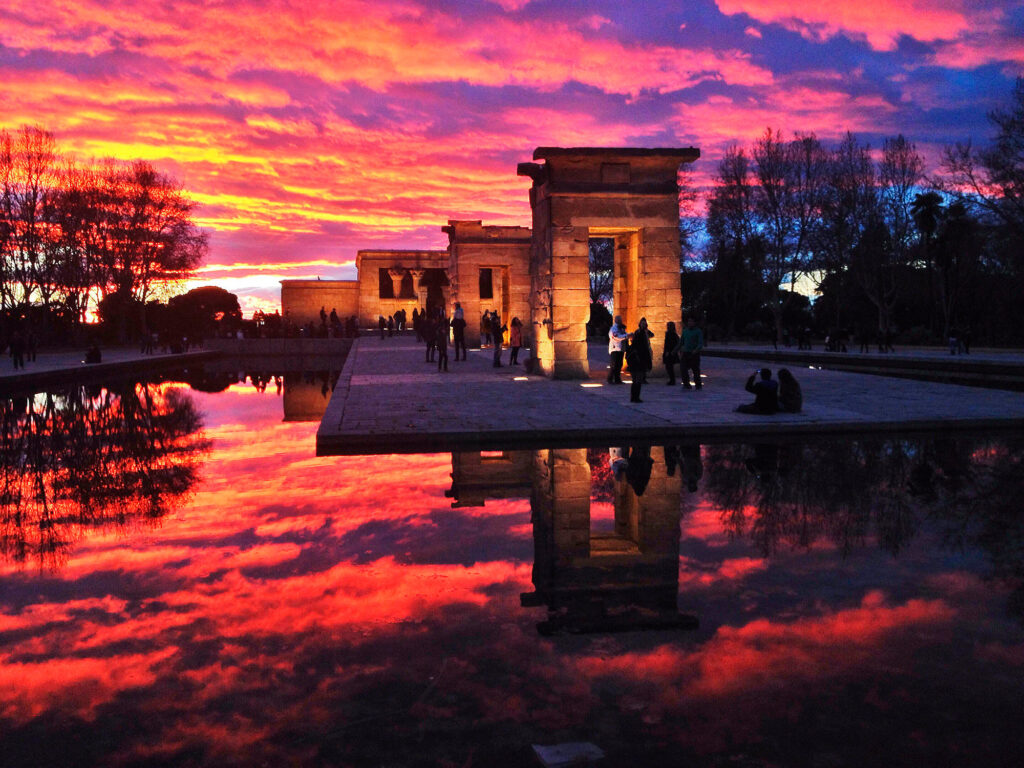 4. Templo de Deboh is an Egyptian temple that was gifted to Spain in 1968, located next to Plaza España. Besides its  amazing views, it is the perfect place for a relaxing picnic or a stroll.
We hope this post has been useful and, as usual, we recommend you to buy a Menaki Box, to make your life easier when you arrive at your new city.
Have fun!
Menaki Team